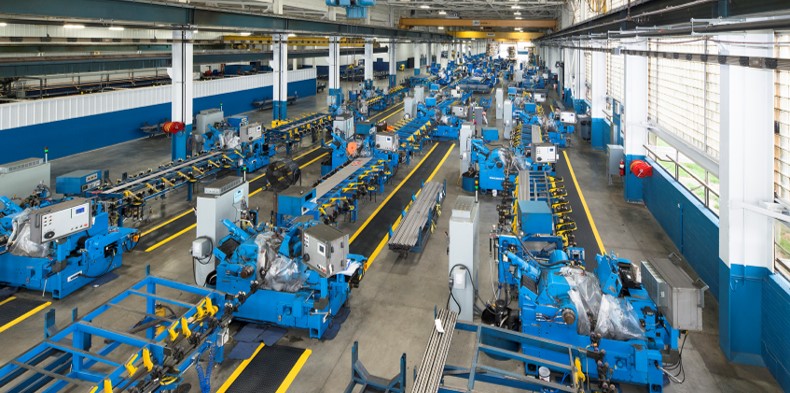 Recent expansions in equipment and in manufacturing capacity help position Perryman as the supplier of choice for a variety of bar products to meet applications in aerospace, medical, infrastructure, and many other end use markets.
As a fully integrated producer we melt, breakdown, hot roll and finish all of the major grades of titanium bar products. We offer a complete range of products from .118" diameter (3.0 mm) to 18" diameter (457.2 mm) round bar. Our bar products are processed either through centerless grinding or via a peel and polish operation.
All of our bar products are produced to meet customer specifications - including industry standards. Custom lengths and diameters are available upon request.
We invite you to learn more about our range of bar products including centerless ground bar, precision centerless ground bar, and textured infrastructure bar.
Contact us
if you have a challenging need - our innovative technical team is ready to take on new applications and challenges.