Titanium and titanium alloys are often used in the aerospace industry because of it's high strength-to-weight ratio and excellent corrosion resistance. Aerospace is the largest consumer of titanium in a broad range of forms, sizes, and grades, which it uses for applications such as:
Airframe Structural Components
Airframe Skins
Engines
Landing Gears
Hydraulic Systems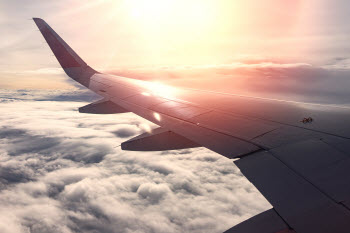 In recent years, the growth of the commercial aerospace industry, along with the use of composite materials, has fueled an increase in demand for titanium as larger, more fuel-efficient planes are designed and produced. Titanium is particularly useful in fastener applications because of its excellent mechanical properties and thermal expansion characteristics.

As a leading global supplier of coil and bar products, Perryman Company partners with all of the major titanium fastener manufacturers. Our ability to melt and process all major aerospace grades of titanium, from fine wire up to large diameter bar, meets the demanding needs of the aerospace industry.