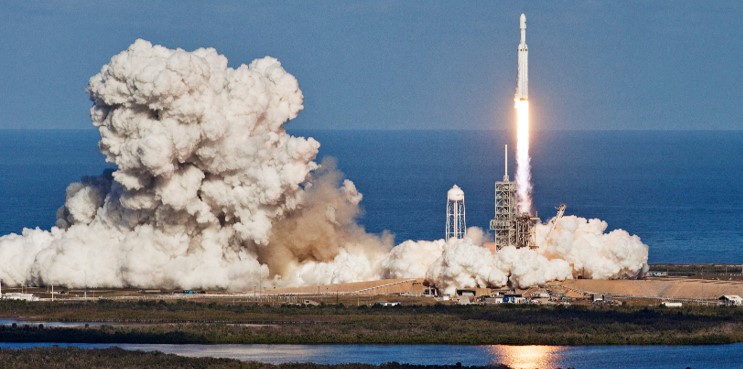 Americans understand the importance of arming our military with the best equipment. Whether it is an F35 fighter jet, heavily armored vehicle or a missile used to protect our soldiers, Americans want the brave men and women who defend our nation and our freedom to have every possible advantage in any conflict they may face. Our troops deserve the best.

In space, our interest in the heavens has been universal and enduring. Exploration in space drives us further- it challenges us and fosters innovation. As we investigate and research, we expand our scientific knowledge and push our boundaries.

Titanium's unique characteristics of corrosion resistance, light weight and strength provide a broad range of solutions and opportunities. When it comes to protecting our armed forces and supporting our exploration into space, Perryman's position as a fully integrated supplier allows us to supply a complete range of products including titanium ingot, bar and coil products.